Advantages of an Online Blogshop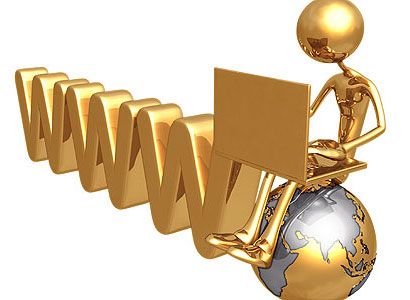 The internet is becoming increasingly sophisticated as technology becomes more advance. Just a few years back, setting up an online business or click-and-mortar store is viewed as a waste of time because consumers do not believe in buying online. Today, it is a completely different story. The number of online business has increased significantly over the past years. There are many different ways of creating a business over the internet. One of the popular ways of starting a business is creating an online blogshop.
An online blogshop is where a blog is created and used to advertise the products intended to be sold. One of the advantages of an online blogshop is that it is convenient. Unlike websites, it does not require any web creating skills in order to create a blogshop. Creating a blog is simple and inserting pictures and information of the products is as easy as well and it does not take up much time. Blogshop can also be updated easily as there are not many steps involved.
Besides that, creating an online blogshop helps to save cost as well. This is because creating a blog is free and there is no need to purchase the domain name. During the process of creating a blog, you would be required to create your domain name which would then be included in the blog's domain. Unlike website, you would have to pay a certain amount of money to obtain the domain for your website. Not only that it is free to create a blog but you could earn income by allowing advertisements to be placed in your blogshop. Advertisement companies would keep track of the PPM of the advertisement placed on your blog and payment would depend on how many visitors have clicked on the advertisement.
Online blogshop also provides the advantage of easier communication between consumer and the owner of the blogshop. This is because blogs allow visitors to leave comments on topics that have been posted. This would allow visitors to ask questions or make inquiries into the products that have been placed on the blogshop and the owner can easily answer them. With this function provided, customers do not need to call the owner of the blogshop to make inquiries which would be time-consuming and also allow owners to answer all the questions at a time.
These are just a few advantages of online blogshop and also a few reasons why online blogshop is much better than creating a website. These are also the reason why creating an online blogshop has become increasingly popular choice for people who are looking to create a free site to advertise and sell their products.