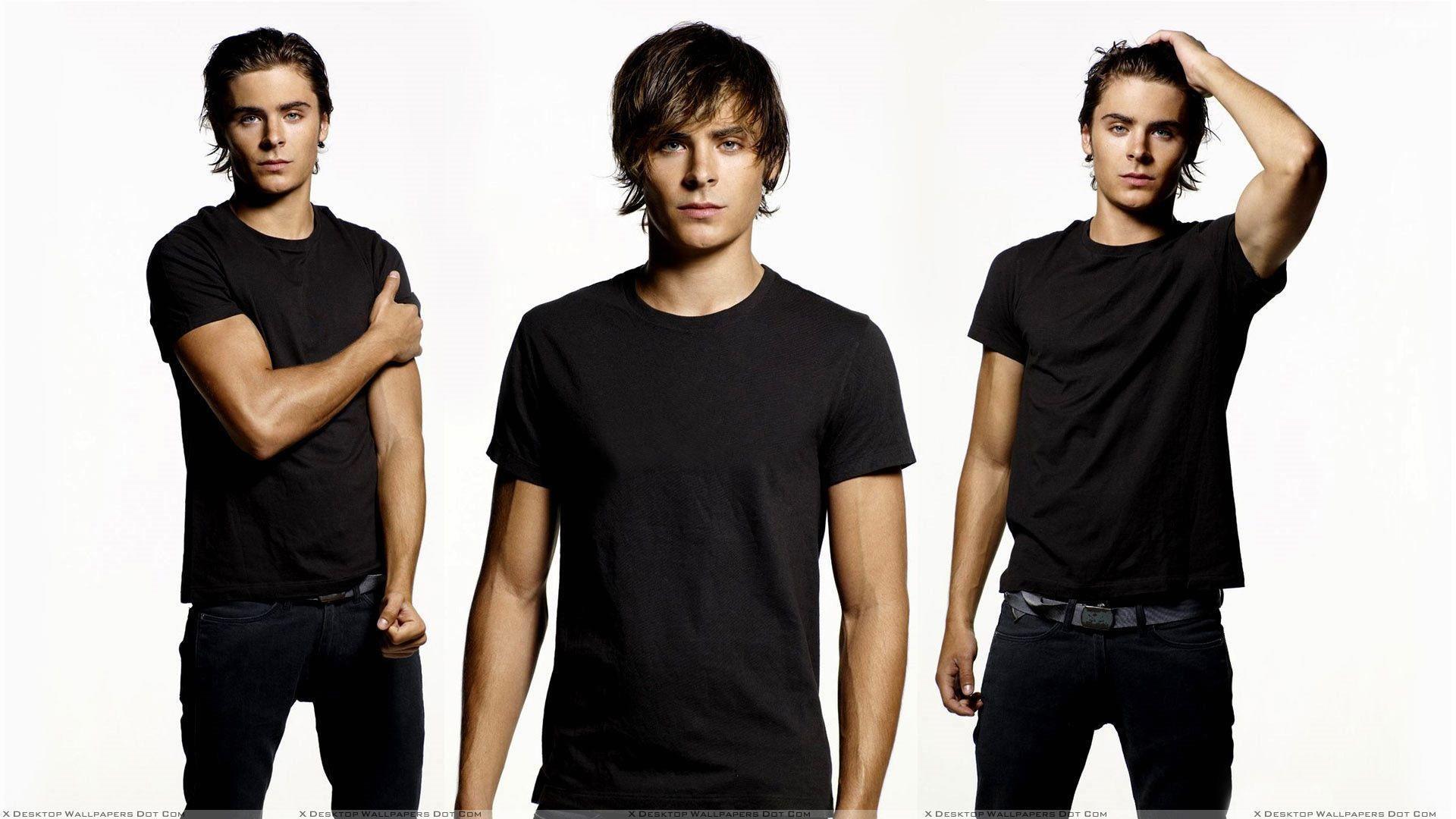 Protests and demonstrations are effective methods to express your thoughts and impact the community. However, the passion fueling these events can sometimes become dangerous. If this is your first time attending a protest, you will want to come prepared for anything. These tips will ensure you are safe while you practice your freedom of speech.
Always Bring Company
Many demonstrations can result in large crowds, which can be intimidating if you do not know anyone there. Bring at least one friend with you so you can keep track of each other. You and your company should plan ahead and consider elements such as exit routes, water to treat potential dehydration and emergency contact information in some of you get lost. Plus, if more people participate, the message of the protest becomes more powerful.
Research the Area
These events vary in size and action. Some are stationary gatherings near parks and plazas, while others are full-blown marches. You will want to familiarize yourself with the area where the event will be taking place before it starts. It will help you create better march routes and emergency exits if they become necessary. Research the community's rules to see if a permit will be needed and how you and others can minimize potential conflicts.
Wear Appropriate Clothing
Think about how the potential weather can affect you and other participants. If it is cold, you will need multiple layers, and if it is warm, simpler clothing is necessary. Keep in mind that these events involve plenty of physical activity, so avoid accessories if possible and wear comfortable clothing. Also, remember to write your message on a t-shirt to make your statements clear, even when you are not carrying signs or participating in chants.
It is important to support the causes you believe in, but safety is a strong priority. Enact safety precautions like these to reduce danger and complete your objectives successfully.