A Guide to Choosing Your Kid's Clothing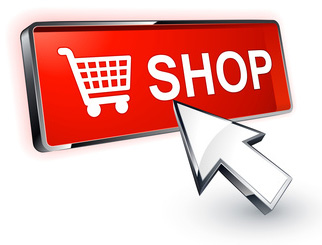 Some parents often overlook the importance of stylish clothing for their kids. It is too easy and quite affordable to pick a set of t-shirts and bottoms at a supermarket instead of buying from a children's apparel store for quality clothing. However, that shouldn't be a common practice of parents nowadays. Even if a child is too young to recognize fashion and have a style of his own, he can still feel a little less important if you buy them low-grade clothes. Here are some ideas on how to choose quality apparel for your children.
Comfort and Style
You don't need to spend a lot to provide the comfort and style that your child needs. Many online stores now offer a wide range of affordable choices as alternative to expensive branded apparel. Like what some reality fashion TV makeovers recommend, you can always achieve the right look for less. The same applies for kids. A cotton shirt with cute prints and a regular pair of good jeans will do well for many young ones today. A simple dress will cater to pretty young ladies. You can just add a bit of hair accessories to complete their sweet look. Kids are always adorable anyway so it's not much of an effort to make them look cute and nice.
No to Hand-Me-Downs
Parents with several kids at home tend to give the younger children hand-me-downs or outgrown clothes of the older brother or sister. This might be practical for some parents, but there's always the negative implication of such practice to some younger kids. Low self-esteem and sibling rivalry are common effects. Try to avoid such practice and give each of the children the right set of clothes they need. This is also to remove any concept of favoritism or preference.
Improve their Self-Esteem
Even at a young age, children start developing their self-esteem and confidence, especially at that stage wherein they start going to school and interact with others. It is understandable when parents go to great lengths to lower their expenses. They may compromise on their children's clothing and choose cheap apparel in this case. While looks may be one of the least priorities of young kids today, there is still the tendency of children to compare themselves and what they have from other kids they meet. They may see others having more than what they have. Although this is not a bad learning experience and may, in fact, help them develop a sense of maturity and better understanding, you should still give them something more than poor quality clothing. You may also reward them with nice-looking clothes or items every time they achieve a good standing in school.
Don't scrimp, just be wise and practical.