Secure Online Holidays' Shopping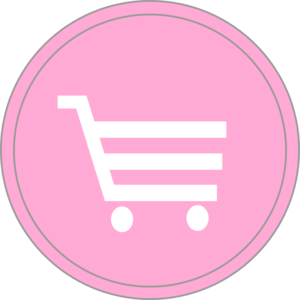 The bright city lights, the sudden cold, and the beautiful showcases of the shops down town, suggest that we are well on the Christmas holiday period. We all consider about the best ways of saving time and money on our often expensive and time consuming holiday shopping.
Although online shopping from our computers or our smartphones can save precious time and money, it can also give hackers their biggest opportunity of the year. But no such fears should let us off the internet and the facilities it provides. By following some basic steps we can make our holiday online shopping totally secure:
Checking the URL
By following a link in order to shop a product online, you should always check if the URL in the address bar is the same with the URL at the bottom of the browser window. If they don't match it is highly possible, almost sure thing, that you've stumbled into a malicious site.
Use HTTPS
While filling out an online form with personal details and information, you should always check the address box in your browser to be sure the URL begins with HTTPS and not with HTTP. Additionally, you can scan your browser window for the closed padlock icon. These two ways indicate whether you're on a secure Web site or not.
Use credit cards
The use of a credit card is more indicative for online shopping than a debit card. If you use a debit card and a security breach happens at the online merchant, the culprits would then have access to your bank account.
User Accounts
When you open an account in an online shop in order to do a purchase you should always use different password and smart question. If one of these accounts will be under a successful attack then all of your accounts will be inevitably exposed.
Check your accounts
You should often check your accounts' activity and your transactions on a daily basis, so that if you see something that doesn't look right you will be able to act fast. Furthermore, you can have the bank send you an alert if your balance reaches a certain amount.
Call for help
If you have any doubts for your transactions you should call your bank or the support of the online shop. Get a live customer service representative to verify whether or not a communication you've received is legitimate.
To be considerably cautious when it comes to online shopping is the first and the most important security line in order to be always safe online.