Design Your Wedding Dress Online For Less Than $500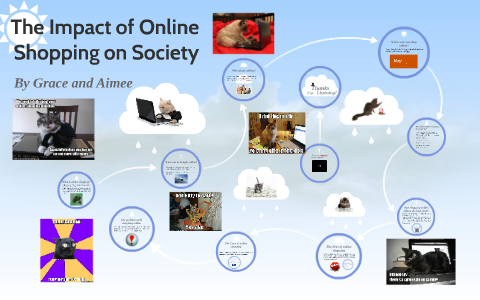 Are you a bride that doesn't want a dress off of the rack? Or perhaps you just don't want to walk down the isle in a pedestrian that a hundred other brides in a seventy-five mile radius might wear? If you are a bit of a rebel, or if you just have a specific sense of style, then why not design your wedding dress yourself and save thousands at the same time.
Creating your own wedding gown doesn't have to be as complicated as you might think. But what's involved in the process and where can you go if you don't have a local designer to help you with this daunting task?
The answer lies within the internet and partnering with a reputable wedding dress designer that is willing to work with brides on a one-on-one basis. Here's what you can expect when you set out to design your own wedding gown online.
If you have not tried on dresses yet, that is a must. Go to your local bridal salon and try on a ballgown, a mermaid, an A-Line and modified A-Line, a fit and flare and a sheath. If you don't know what these types of dresses are, that's OK, just ask for each one specifically. Any experienced wedding dress consultant can help.
Once you have done this, you will easily be able to determine your silhouette. Once you decide on a silhouette, then you can get more specific and start narrowing things down a bit.
Now, let's break the dress down into terms that a dressmaker will understand. Second, we want to look at materials. Do you lean towards couture gowns made out of silks, chantily laces and more refined fabrics? Or do you like a less expensive price points and prefer materials like taffeta, bridal satin and nylon laces?
The next big question is lace or no lace? Maybe you are an allover lace kind of bride or perhaps you want some lace but not a lot. If you like lace, do you want it beaded, or left alone?
Ok, you've got your materials settled, so in order to design your wedding dress properly you need to know which construction points of the gown will make you happy. Starting with the neckline, what type do you want…strapless or something with a sleeve? That coupled with choosing a Sweetheart, straight across, V, or Scoop will determine the upper portion of the bodice.
After this comes the waist. Do want an empire, natural or dropped waist? Perhaps you have chosen a traditional A-Line silhouette in which there is no waist at all.
Finally, you have the skirt and train. The silhouette will largely determine the skirt type but you still might want to make some alterations, like a scalloped hemline or additional pleating, etc. To determine the length of the train you can measure either from the back of your waist or from the hemline of the gown to the length of train that you want.
Believe it or not, if you have done all of these things you have enough information to have a wedding dress designer translate your dream gown into a sketch and then into a pattern, and perfect wedding dress.
Designing your wedding dress can be a very rewarding way to express you individuality as you celebrate your wedding day by making it as unique as you are.