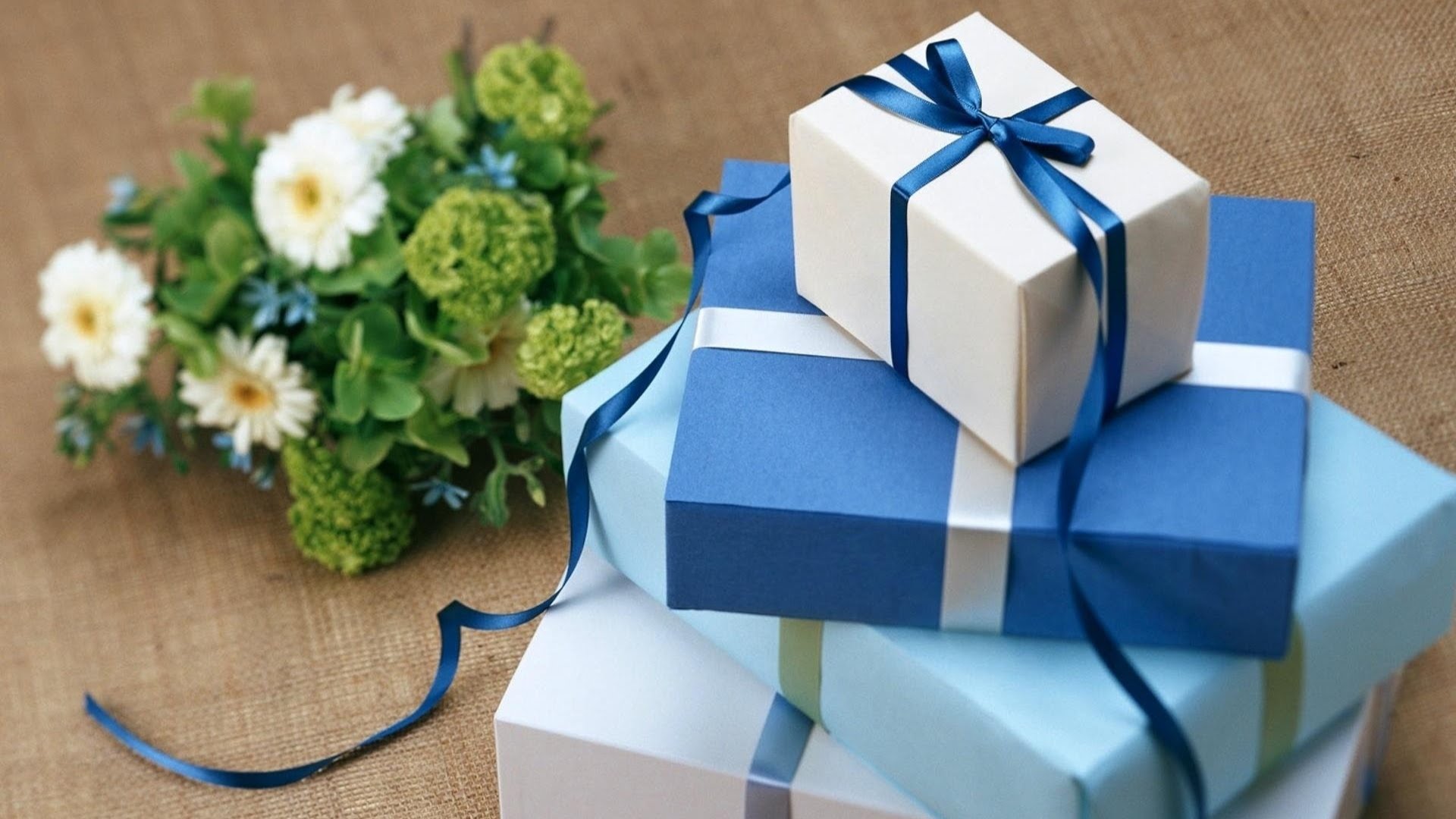 The process of choosing exactly the right anniversary gift for the special lady in your life can be challenging to say the least. You want something economical and tasteful, but you want it to properly convey everything you're feeling as well. The following are just a few simple but sweet ideas that are guaranteed to be the right fit for just about anyone.
1. Jewelry
Anniversary jewelry doesn't have to break the bank or be covered with diamonds to be special. Something delicate and understated in sterling silver is the perfect way to show how much you care without blowing your entire budget. Try a unique, versatile option like this Black Hills silver anklet that can be worn every day and with a variety of different looks.
2. Weekend Getaway
If your sweetheart is like most, she's probably incredibly busy. Between managing her career and her social life, she probably finds it tough to make enough time for herself after all is said and done. Treat her to some much-needed R&R by booking a relaxing weekend getaway just for the two of you. Again, you don't need to whisk her away to Paris or Venice for the trip to be special (unless you want to, of course). Even a couple of nights out of town at a romantic bed and breakfast she's always wanted to try can be a welcome reboot.
3. Subscription Box
Subscription boxes are nothing if not hot these days, so you've got lots of options to choose from. Consider treating your partner to a year's subscription to a quirky discovery service you know she'd love to try. There are boxes designed for coffee connoisseurs, skincare lovers, lifestyle junkies, foodies, and more. Plus, the right service will give her something to look forward to, as well as keep her thinking of you, all year round.
As you can see, an anniversary gift doesn't have to be expensive or extravagant in order to be special. It just needs to be chosen with care and presented with love.